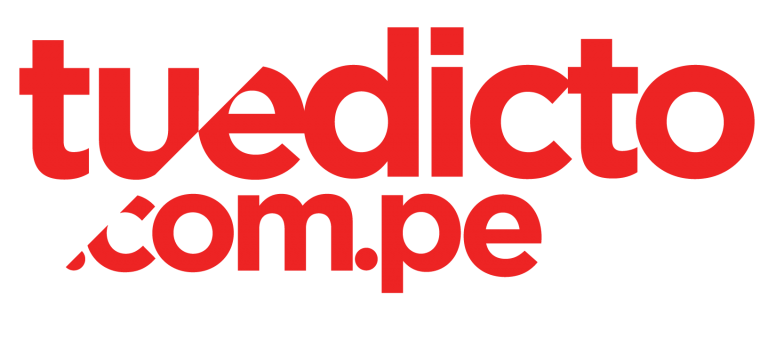 Contact us to publish edicts and other legal notices in newspapers
¡Publicamos en diarios  nacionales e internacionales!
We publish in all the major newspapers in the country
Contact us to publish your ad!
Send us the notice text to:
info@tuedicto.com.pe
Or filling out the contact form.
In moments you will recieve the answer with all the information to continue your publication.